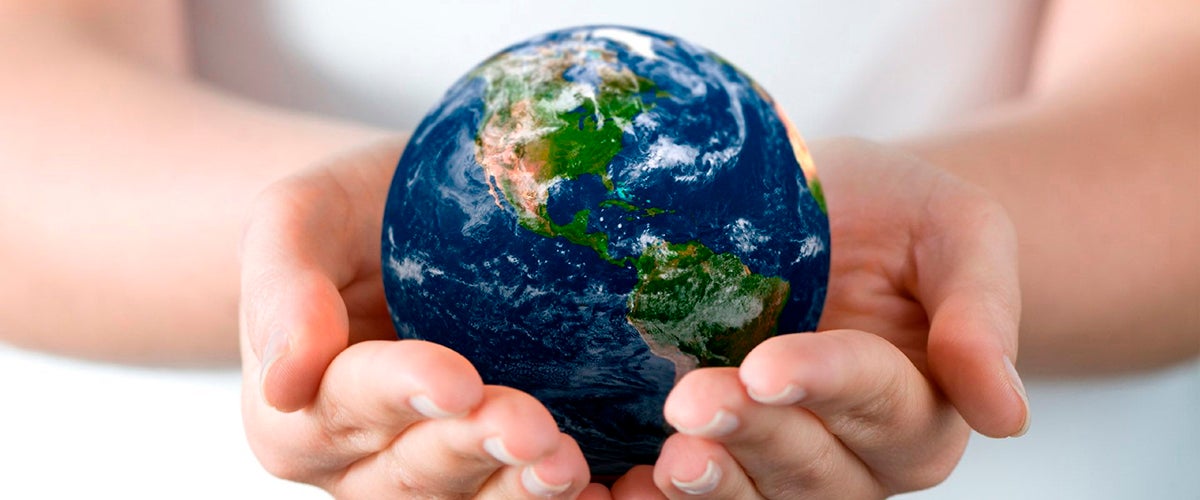 GSI hosts international research centers and funds global engagement
We support faculty, departments, and projects that leverage internationalization to enhance UO excellence. We build a Global Oregon.
Apply for GSI Funding

The Center for Applied Second Language Studies (CASLS) supports foreign language educators on the UO campus, nationally, and internationally so they can best serve their students. CASLS is a National Foreign Language Resource Center and home to the Oregon Chinese Flagship Program.

The Center for Asian and Pacific Studies is a research and outreach center devoted to promoting understanding of the Asia-Pacific region. Its primary aim is to foster collaborative and individual research engaging Asia-interested scholars from the UO, the nation, and around the world.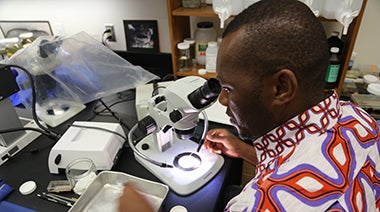 The Gabon-Oregon Center's mission is to develop collaborative research, education, and public outreach partnerships that link scholars, students, and professionals in Gabon and Oregon to address urgent sustainable development challenges and opportunities in Gabon and similar societies.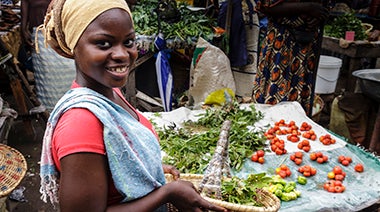 The Consortia supports collaborative research between UO faculty and graduate students, and their colleagues at other local institutions. The Consortia's main goal is to advance cultural, economic, and political understanding of key world regions, especially South East Asia and Africa.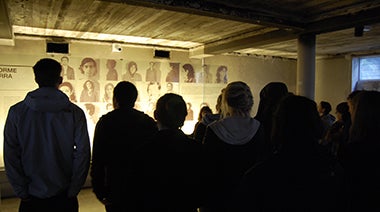 The UNESCO Crossings Institute is an internationally-oriented research and outreach center that is dedicated to engaging in dialogue as a means to achieve transcultural understanding, and fostering opportunities to pave the way for conflict sensitive reporting on an international scale.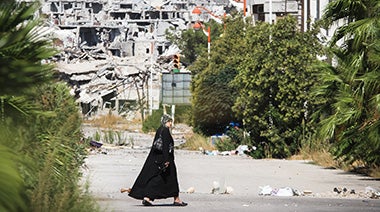 The Global Justice Program's main goal is to inspire students to develop the ability to use reason and conflict resolution discourse to help prevent violence and hate in personal, national, and international affairs. The Global Justice Program is sponsored by the Savage Endowment.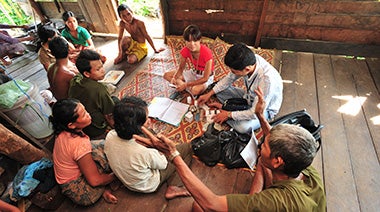 The Center for Global Health (CGH) is a new interdisciplinary center at the University of Oregon (UO) that supports a wide range of scientific, educational, and service-oriented initiatives designed to understand and ameliorate the world's most challenging health and social problems.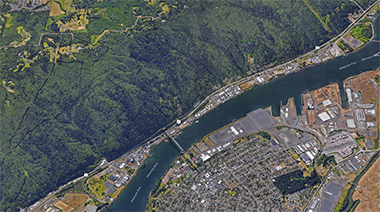 The APRU Sustainable Cities and Landscape Research Hub has been set up in response to the increasing concerns about the sustainability of cities due to the worldwide rapidly increasing population and resulting urbanization.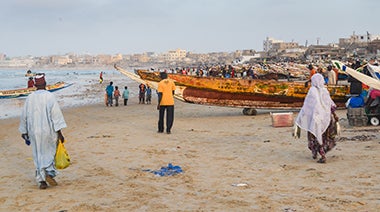 UO has partnered with Cheikh Anta Diop University (UCAD) and the Government of Senegal to advance a collaborative research center with projects based on joint proposals, research, and publications by academics from both universities.
The Oregon Center for Translation Studies, supported by the Global Studies Institute, consists of a diverse group of faculty, graduate students, and active professional community members and emeriti who work across languages and disciplines in the area of Translation Studies.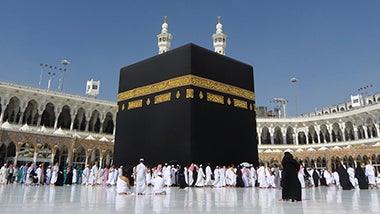 The Islamic Studies Initiative is focused on expanding academic programming in Islamic studies and the apposite fields of Arabic and Middle Eastern studies on the University of Oregon campus.
---
A number of other units across campus contribute in important ways to international research and programming, and participate in GSI activities and mission as Affiliated Units. Learn more.
GSI encourages interdisciplinary and cross-regional research, curriculum development, and community outreach in international programs, projects, and initiatives on campus.  Faculty, staff, students, and community members can become GSI Partners and receive updates on new programs, funding opportunities, and related events. Join GSI now.
GSI operates apartment in Eugene for international visitors and a flat in London for UO faculty doing research.  Find out more and request a reservation.
---
Key International Projects & Programs
 

Apply for a Fulbright Award
UO has a long history of faculty success in the Fulbright Scholar Program. UO faculty who may be considering applying for a Fulbright Award to support their international research or teaching should download the official info packet and submit their proposals directly to Fulbright by August 1.
Learn More