GSI supports internationally-oriented efforts across the University of Oregon
Help us enhance faculty research and enrich the student experience.
Apply for GSI Funding

The Center for Applied Second Language Studies (CASLS) supports foreign language educators on the UO campus, nationally, and internationally so they can best serve their students. CASLS is a National Foreign Langauge Resource Center and home to the Oregon Chinese Flagship Program.

The Center for Asian and Pacific Studies is a research and outreach center devoted to promoting understanding of the Asia-Pacific region. Its primary aim is to foster collaborative and individual research engaging Asia-interested scholars from the UO, the nation, and around the world.

The Confucius Institute was initiated by the University of Oregon Office of International Affairs in 2009 as part of a growing national and international trend to expand educational ties with China, to promote Chinese language training, and to further intercultural understanding.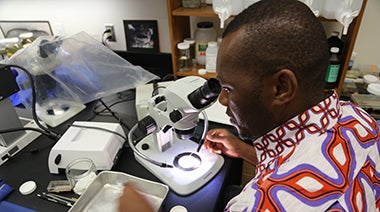 The Gabon-Oregon Center's mission is to develop collaborative research, education, and public outreach partnerships that link scholars, students, and professionals in Gabon and Oregon to address urgent sustainable development challenges and opportunities in Gabon and similar societies.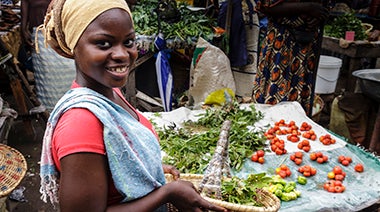 Oregon Statewide Area Studies Consortia
The Consortia supports collaborative research between UO faculty and graduate students, and their colleagues at other local institutions. The Consortia's main goal is to advance cultural, economic, and political understanding of key world regions, especially South East Asia and Africa.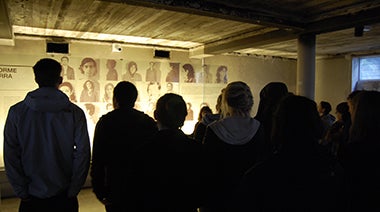 The UNESCO Crossings Institute is an internationally-oriented research and outreach center that is dedicated to engaging in dialogue as a means to achieve transcultural understanding, and fostering opportunities to pave the way for conflict sensitive reporting on an international scale.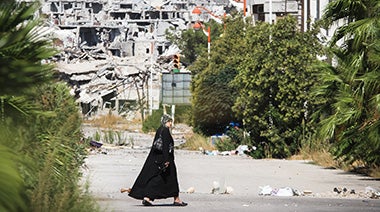 The Global Justice Program's main goal is to inspire students to develop the ability to use reason and conflict resolution discourse to help prevent violence and hate in personal, national, and international affairs. The Global Justice Program is sponsored by the Savage Endowment.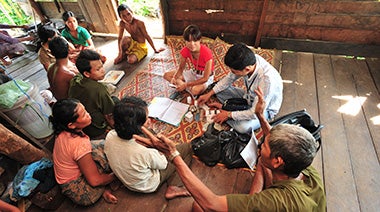 The Center for Global Health (CGH) is a new interdisciplinary center at the University of Oregon (UO) that supports a wide range of scientific, educational, and service-oriented initiatives designed to understand and ameliorate the world's most challenging health and social problems.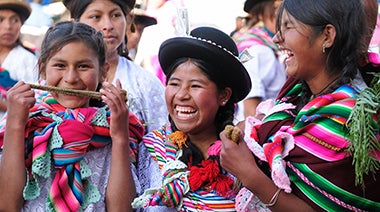 Internationally oriented centers, programs and initiatives that link closely with the mission of GSI and its member units. Affiliates include UO academic departments, student outreach groups, and initiatives that foster cross-cultural communication on campus.
---

Key International Projects & Programs
---
Hosting an international visitor?
GSI can assist you with our international guest apartment. 
Find Out More and Request a Reservation