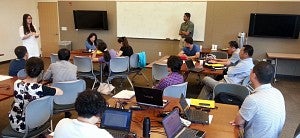 Global Scholars Professional Development programs can be customized for your needs
Earn a certificate and advance your career goals at the University of Oregon.
Global Scholars Professional Development programs are designed to support global scholars' academic sabbatical, leadership training, pedagogical improvement, cultural immersion or other customized experiences at the University of Oregon. We provide scholars with resources, connections, insights, translation and consulting services which are critical to the overall success of their experience while in the United States. Through a customized approach, scholars will participate in lectures, workshops, discussions, school trips, business visits and cultural activities. Training sessions can be arranged for various lengths of time throughout the year, on the University of Oregon campus, or through an online-and-campus hybrid model. When successfully completing a program, a scholar will receive a certificate of completion issued by the Global Studies Institute of the University of Oregon.
 
---
*All of our programs are designed for group participation from an organization. Individual registration is not considered.
Explore Sample Programs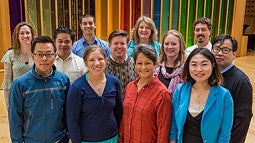 International Student Services Management 中文
A two-week program focused on introducing best practices on how American universities attract, retain and serve international students and the services provided to support their academic, social, cultural and emotional success.
---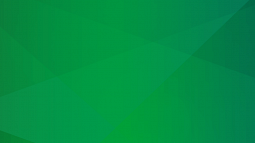 Lets Plan Your Program
For a customized experience, please contact us at least two months in advance. If a visiting scholar visa (J1) is required for a program, a minimum of three months is suggested for adequate time of visa processing. 
For inquiries, please email the professional development coordinator: Kylie (aka Yihua) Post or call (+1) 541-346-5774.