Events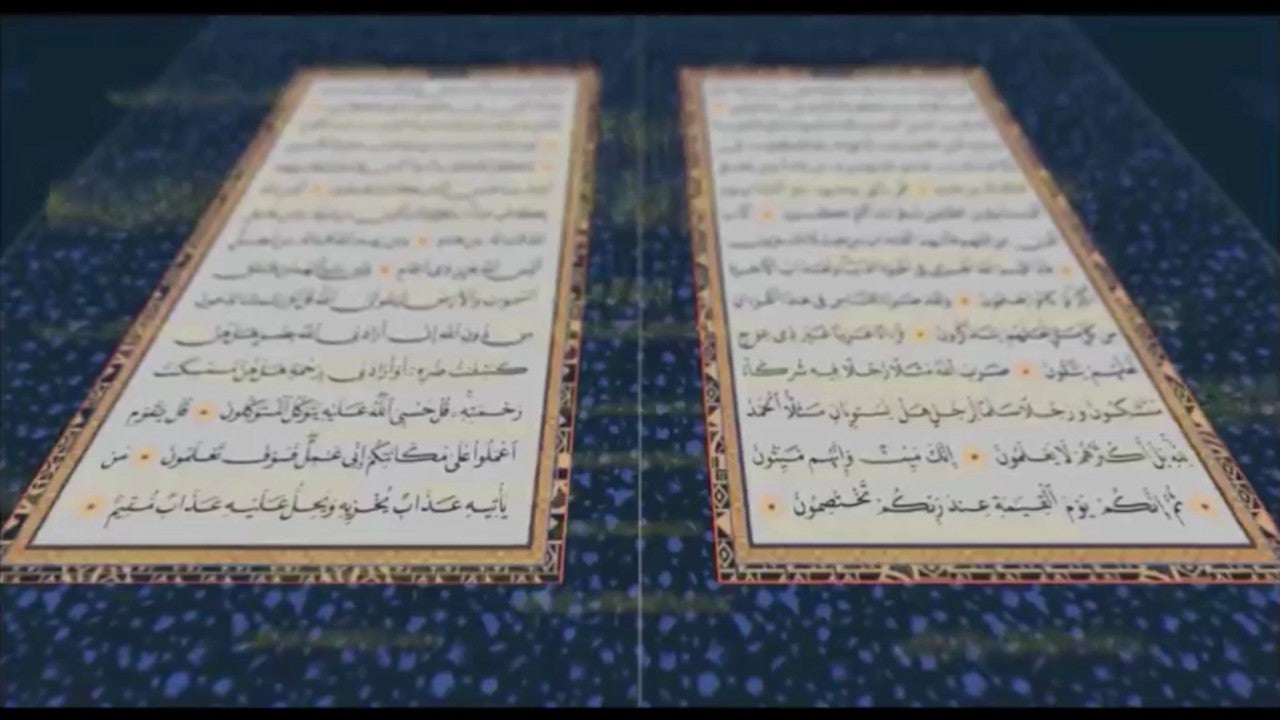 The Art of Omani Quranic
Illumination and Calligraphy
Thursday, March 1
Knight Library Browsing Room, 4 p.m.
I AM INTERESTED
Cross-Cultural Events on Campus
November 8, 2014

Where: University of Oregon, Columbia 150

Northwest PeaceJam presents Forgiveness: the Triumph of the Human Spirit. Eva Kor will discuss her journey from Auschwitz to forgiveness.

Students attend for free. Admission is $5 for the public.
Pages